Here we go! Grades 1, 3, 5 & 7!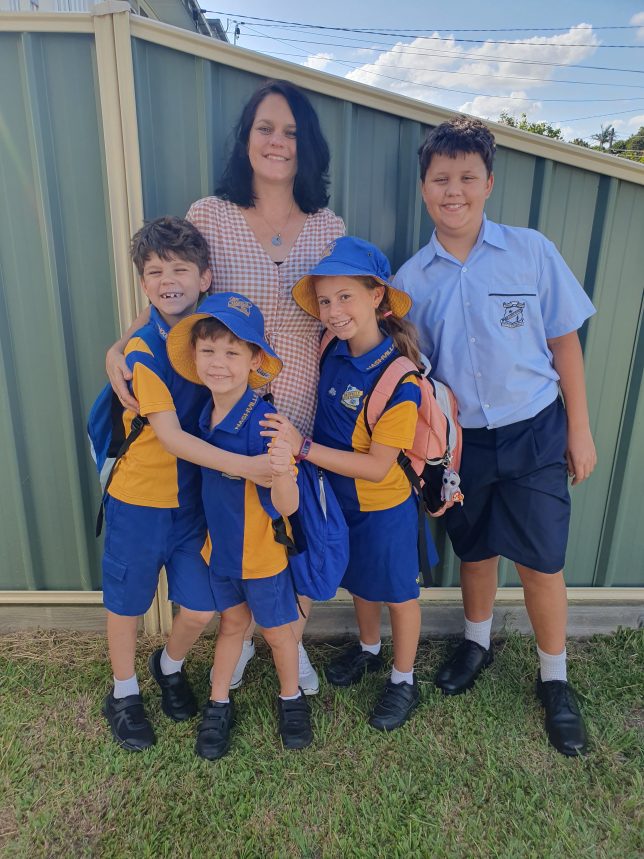 One of my new habits that I'd like to work on this year is getting up and out of bed with my alarm at 6:05am each week day. So far I'm one from one so hopefully it's a sign of things to come! My kids, apart from Darby of course, were all still asleep at 7am this morning so after encouraging them with opening blinds, they stumbled out of bed to get ready for the first day of school. And high school for Chance!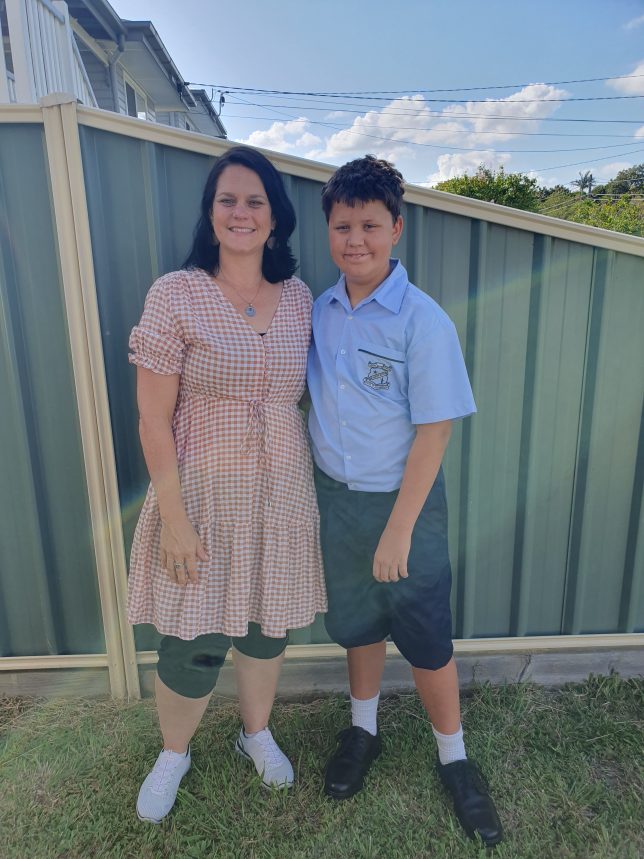 Everything went smoothly and the kids were all excited and happy enough for the new school year to begin. According to Chance, I have a "day-off" today that will go for six hours and I can drink coffee and watch movies! Oh if only they knew…. 🙂 (One thing I do need to do is write a few blog posts to catch up on all the things!!)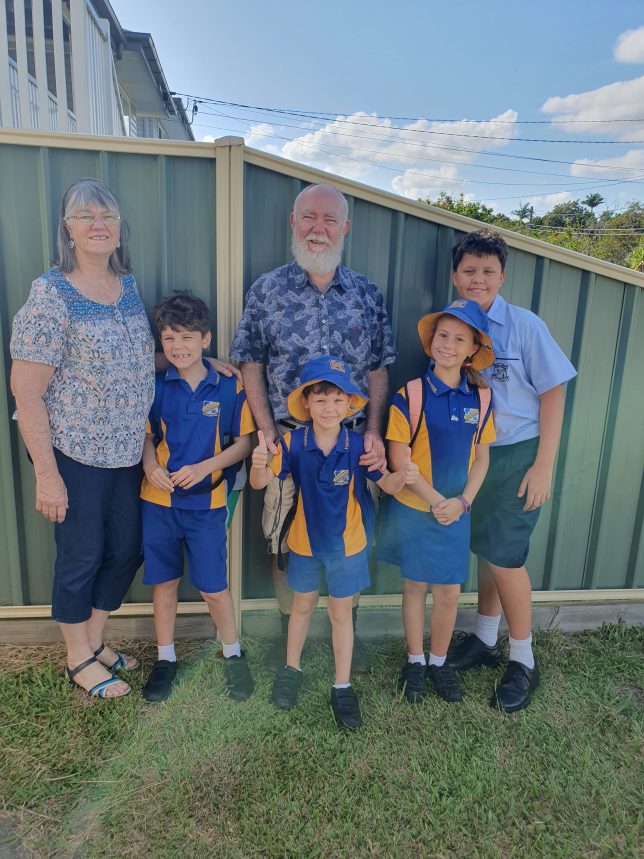 And apart from a bit of a shiner for Julius after a bathtub incident last night, and a sore elbow for Darby after he hit it on a wall while putting his towel away (I think he hit a nerve and was in pain for quite some time!) everything went off without a hitch.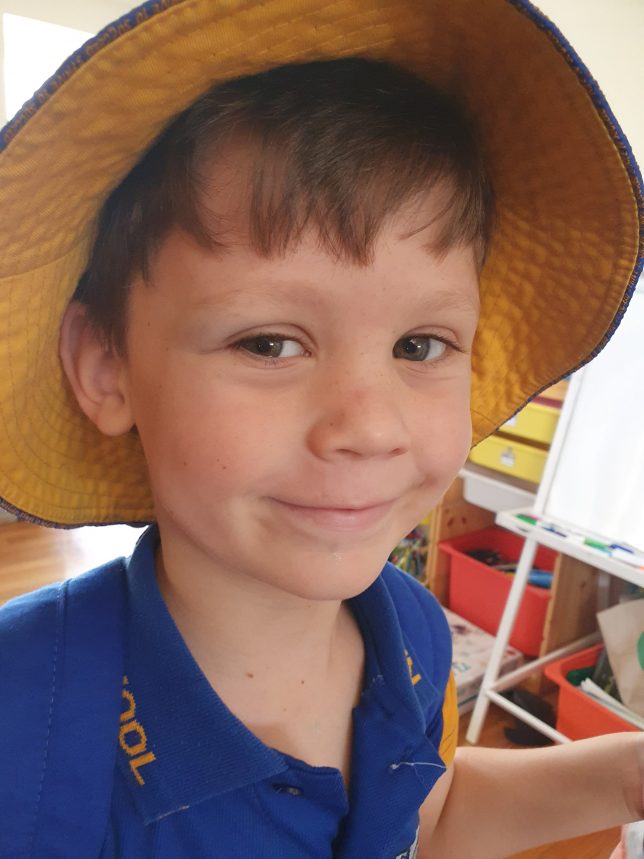 I hope everyone's first days back went well and were drama-free! Here's to a great year in 2023.