Welcome! I'm so pleased to have you along with me on a new blogging adventure.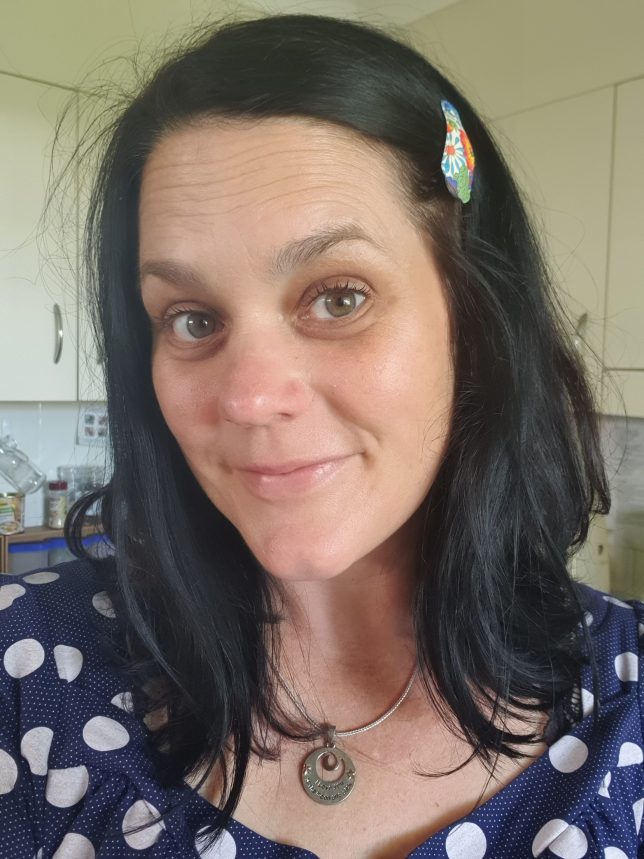 So much of what happens in life is in the timing. It was time to finish up my other blog in early 2020, and I felt a sense of calm and happiness when I hit publish on that final post. But I missed having this voice; I missed the community I had created in that decade. So the time came to start a new blog, and come up with a name. What a process that was in itself!
There are all kinds of time in our life – the good, the bad, the great, the not quite right, the rushed, the savoured, the wished away, the seemingly endless, the hope of never-ending, the anticipation, the missed opportunities and the embraced moments.
We have all the time in the world, until we don't. I know that all too well after losing my husband Frith, to suicide in 2018. None of us know when our time will come, so here we are, doing our best to enjoy what we have, and live in a meaningful way. Hopefully when our time is up, we can be fortunate enough to look back and be satisfied and grateful for the things we took chances on. I know that's how I am trying to live my life.
But first, a bit about us! It's time to meet the kids!
Chance is 11 years old and is a sweet, sensitive, clever kid who is into Lego and electronics and is a real problem solver. He is such a help around the house, and with his siblings! Quinn, my only daughter is nine and is into all things girly. She is super feisty and stubborn, and I find that quite challenging at times as we have such different temperaments. But boy does she have a heart of gold, and she also writes the sweetest notes and letters to her nearest and dearest. Darby is seven and is an absolute dynamo. He lives life BIG at a hundred miles per hour and is such a sponge to learn all the things at school. He has a huge personality, and is a LOT of everything! Julius, my five year old is following in all of his siblings' footsteps. He is curious and kind and sensitive and stubborn and loves those close to him deeply.
It's such a joy watching them all grow up and shine in their own ways. Slowly please!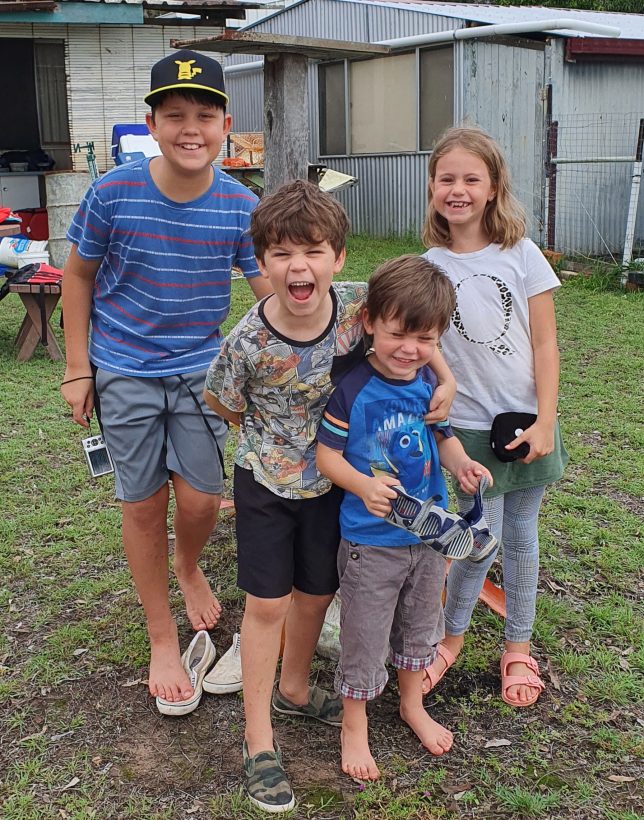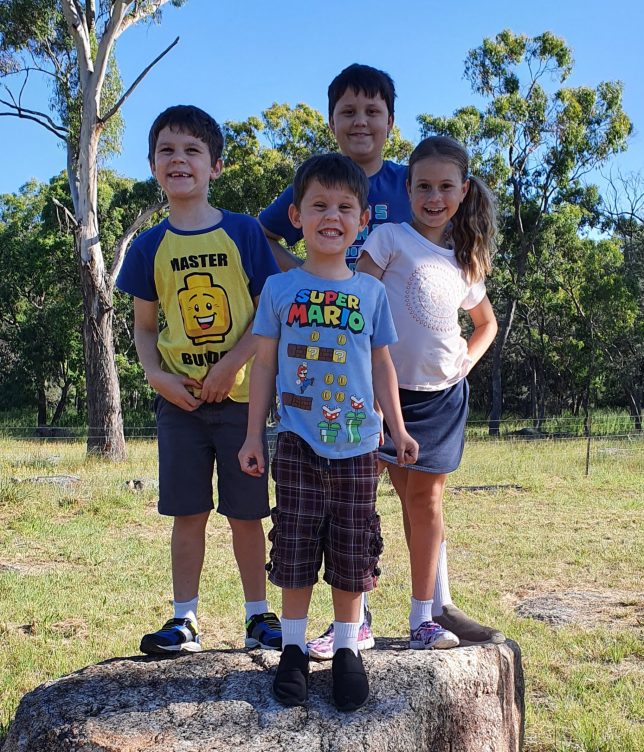 What about me? I love music, op shopping, pottering around my house and sighing a lot, writing, a variety of exercise, especially Personal Training and Zumba, getting crafty, going out for coffee, being down by the water near my house in Brighton, Queensland, Australia.
I pretty much always have music playing in my house. My kids sing along to anything from The Whitlams to P!nk to Imagine Dragons and everything in between. Music is a huge part of our lives and I try and expose them to all kinds of genres and artists. One of my playlists was on and some songs from the Scrubs soundtrack started playing. All Kinds of Time came on and I felt that it was the perfect name for the new space I want to create here.
Won't you join me?