We've had visits and parites and all sorts of fun things happening around here in the last few weeks, and it's nice just to have a record of it to look back on the smaller stuff as well as all of the big events. Like a lovely visit from Julius' Fairy Godmother Hayley from Rockhampton. It's always such a treat when she comes to stay and the kids just adore her. Sorry Hayley, but I think Chance is officially taller than you now! 🙂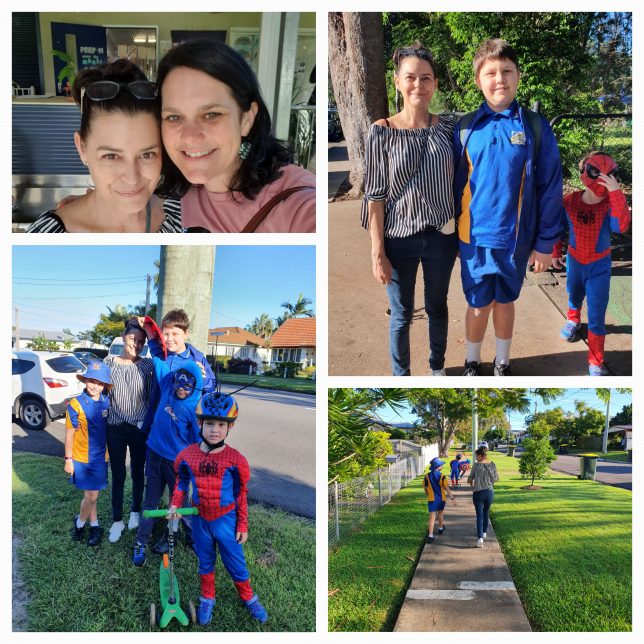 It was Grumpy's birthday! I made him a lemon blueberry layer cake which, I'm not going to lie, was super yummy, but he thinks it will be even better with raspberries, so that will be my next challenge! I also made him some ginger ice cream which turned out well. We headed over Friday evening for delicious food, drink and desserts. So yeah, all the good things.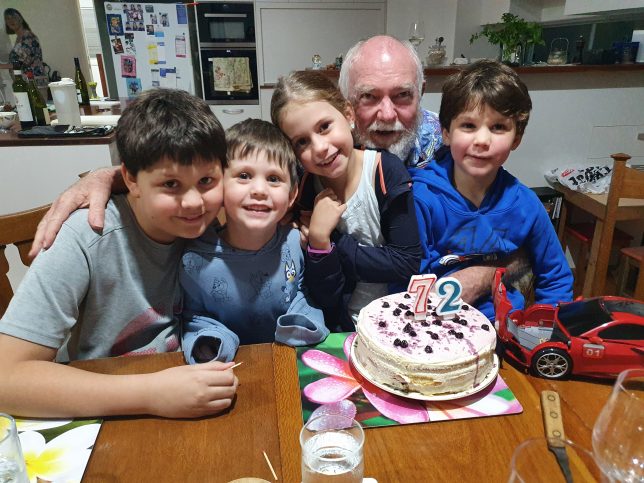 Marty and I got to join the rest of the Nashvillagers (our school community) to celebrate one of the school mum's 40th birthdays. It was such a beautiful night with slow-cooked mains, sangria and the best baked cheesecake I think I've ever had that wasn't made by my mum (because hers is actually the best!)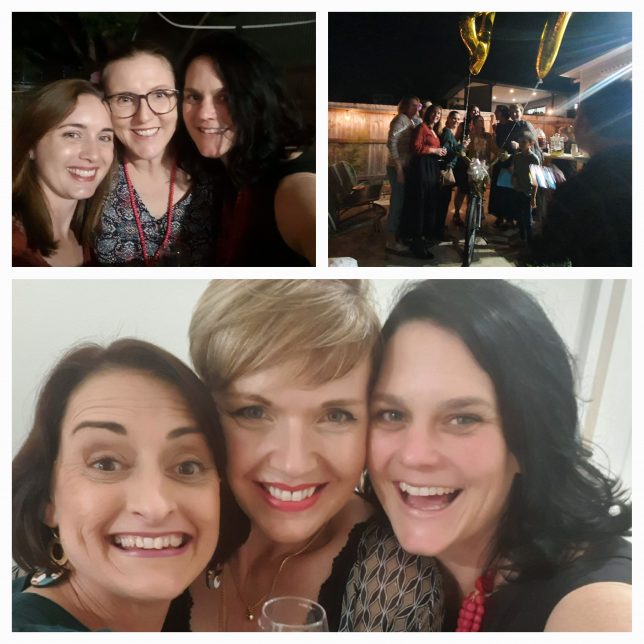 The next morning we had three of my cousins over for a little visit for various reasons, and they brought their respective kids so my kids got bonus cousin time which is THE BEST!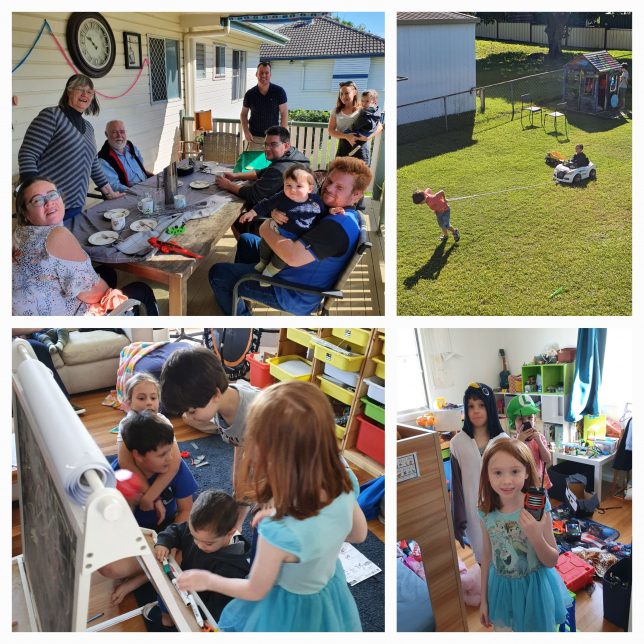 And this little champ is officially a Joey Scout, joining Darby for Tuesday night Joeys. He has been waiting forever (apparently) for this! Dream come true.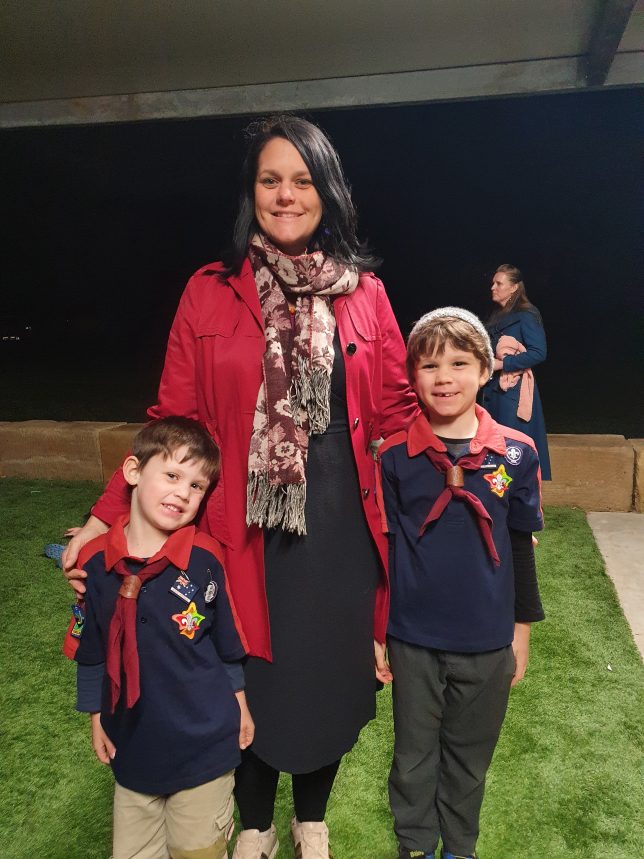 And I just had to document the temporary Lego fix that the boys did on my rangehood. It worked a treat!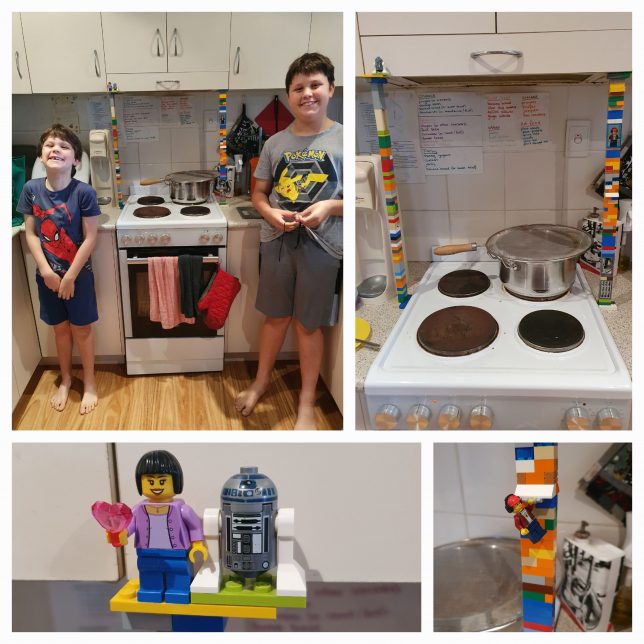 There always seems to be something going on around here which is lovely. We are heading down the coast for a Lego Exhibition this Saturday (Bricktionary for those playing at home) which the kids are really looking forward to.
I am currently preparing for our trip to the snow! Yes, you read that right! We are heading down from 30th June until 9th July, mainly staying in Mansfield with Marian and Heath and family, and then spending the last two nights in Melbourne to see Kris and Kate. Marty is coming down for some of it and we are hoping Uncle Felix can join us for a few days also. It's going to be kind of epic! I'm excited and the kids are next level excited, and I'm just trying to get as much organised before we leave so we can all enjoy our time down there.
So yeah, never a dull moment. That pretty much catches you all up on our goings-on. And look at that – nearly time to get ready to pick the kids up from school.