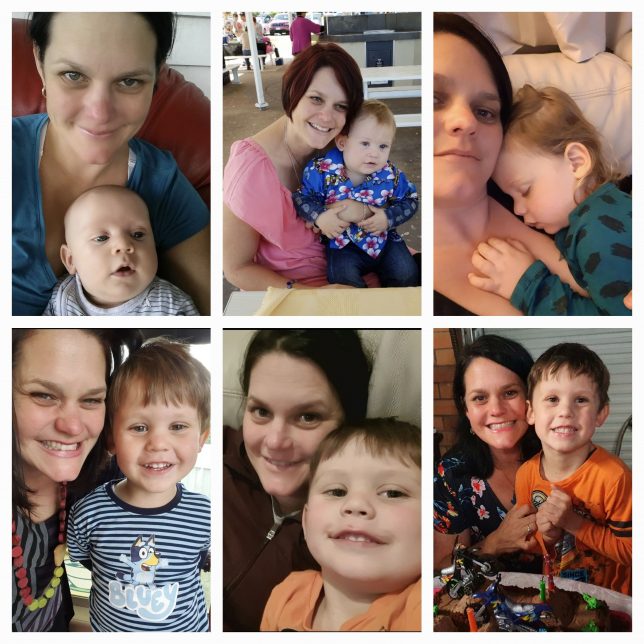 Oh my heart. This kid is just the greatest. He is kind, has the loveliest manners, makes me laugh every day, loves music and singing and has all the dance moves and then some, he adores his brothers and sister and loves being around people. He gives us kisses and cuddles at every opportunity and has the best smile and giggle you can imagine.
We had a little party on Saturday for him and even though it was mostly rainy all day before, all day during and all day after, it was the absolute best. We were surrounded by wonderful people, there was plenty of good food, and of course, there was CAKE!!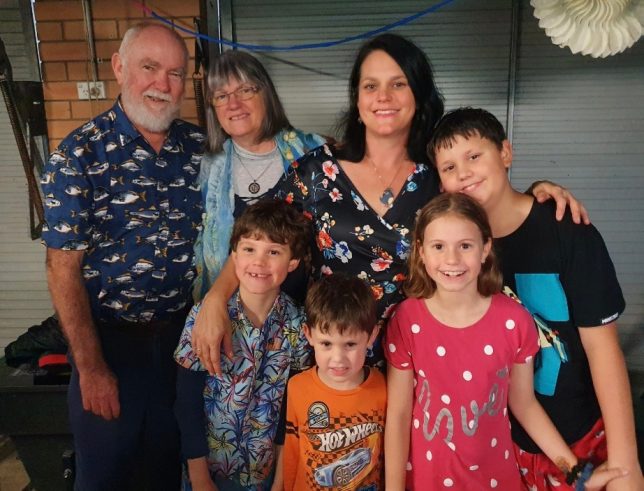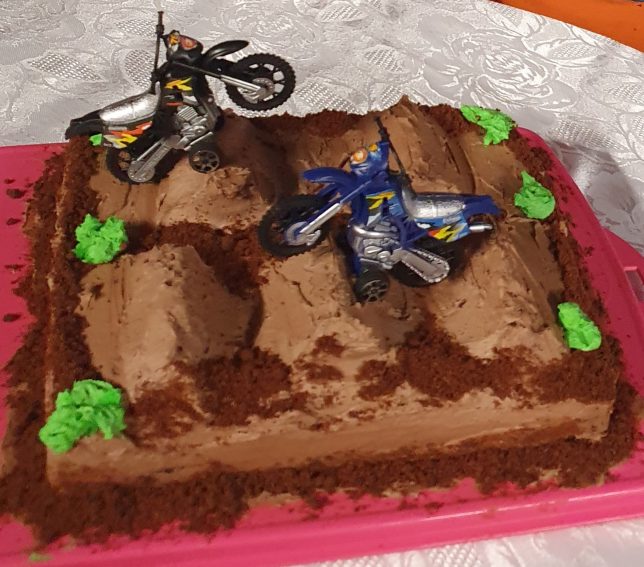 And it wouldn't be a Foottit birthday party without a pinata!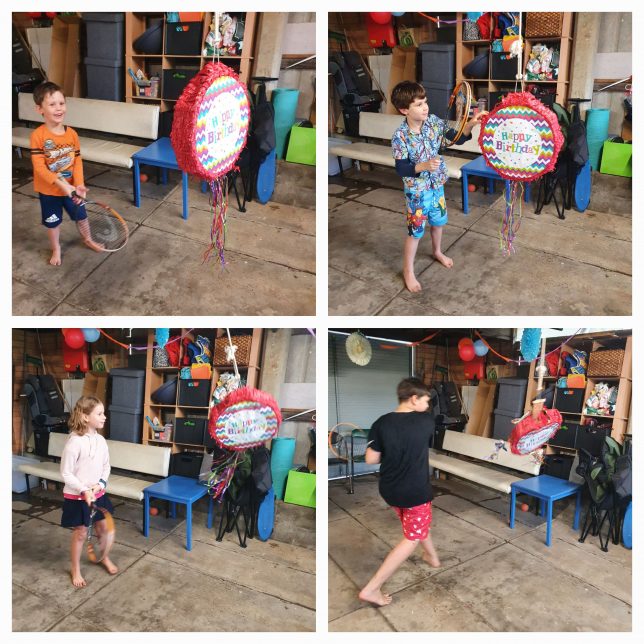 There were about 15 kids there and they had a great time tearing around the back yard through the rain and through the garage, fuelled by sugar and high on life. I loved seeing the older kids having as much fun in the rain as the younger ones.
We finished the birthday week celebrations with the Foottits on Sunday for morning tea, including the traditional ice cream cake, which was a lovely way to end a very full week.
Thank you to everyone for the love and birthday wishes and gifts and cards and time. Thank you to everyone who is helping me raise this beautiful boy. I feel so blessed and grateful to be his Mama and cannot wait to see what Julius has in store for us all in the years to come.