And so ends this household's birthday season, with Quinnderella turning nine years old.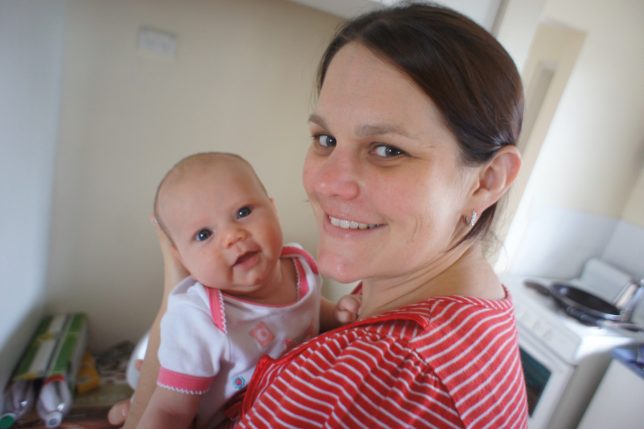 Quinn, you are firey and fierce and when you put your powers to good use, your determination serves you, and others around you, well. You are loved and adored and you are surrounded by wonderful friends who think you are funny and kind and fun, and as your Mama, what more could I ask for?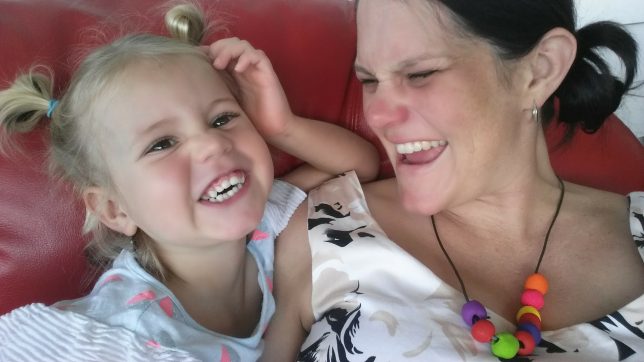 You have certainly kept me on my toes more than ever, these past 12 months, but any opportunity to be a better parent is something I will do my best to embrace. I will keep striving to give you the guidance you need and the freedom to explore. I see constant changes in you as you grow and blossom into a lovely little lady and I will always do my best to encourage you and support you in all that you do.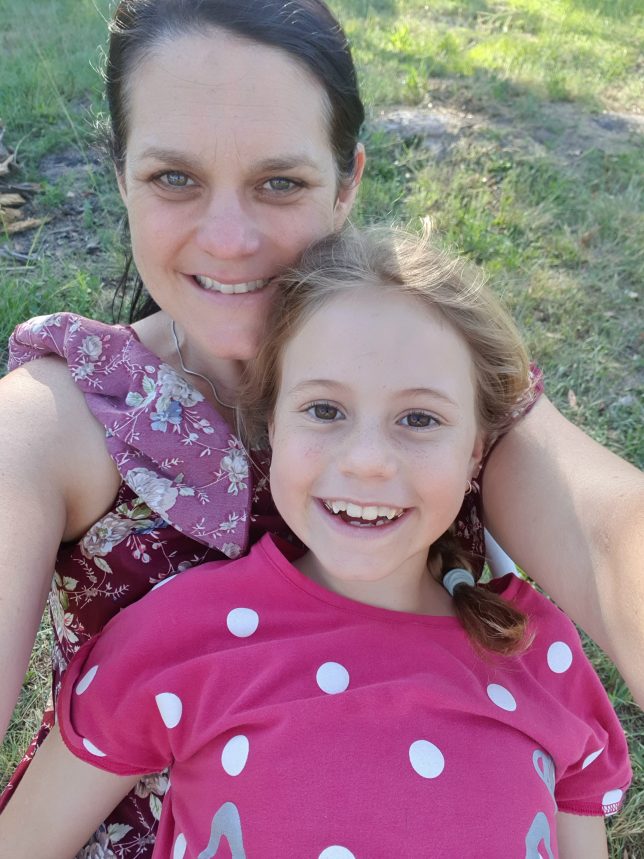 You find great joy in singing along to your favourite movies (currently Encanto) and dancing when you think no one is watching. I hope you continue to explore your gifts and interests and that you keep sharing them with your friends and family.
So happy birthday Quinny! The first nine years have been a wild ride, and the next nine are sure to provide a whole lot of joy and challenges that we will embrace together! Love, Mama xx