Man I've been hard on myself lately about keeping this blog up to date and writing meaningful posts that people can really connect with. My head and heart just aren't in it at the moment. I get so much lovely feedback from you all that you love my blog and love reading my words and I feel sad that I have, temporarily, run out of words to share with you all. I was having a whinge to my wonderful friend Kat whom I've known for nearly 20 years (whaaaaat!?) and who is a fabulous writer. Among her many talents, she blogs over at Biopolar with a Stoma.
She reminded me that I'm keeping this blog for the memories it is creating.
One of the proudest days of my LIFE (and yes, I know I've had four children) was when my previous blog arrived in book form. All those words. All those memories. It still makes me smile a lot. Kat reminded me that I have to love all the blog posts I write, because they are becoming memories. (So wise).
So this post is about how this year doesn't actually feel like it's flying by for me; it feels like it should be Easter. I feel like we are where we should be. We are having a cracking school holiday time, and we are half way through. I will (I promise!) do a full write-up on our Pizzeys trip once I get all the photos sorted. Here's a sneak peek!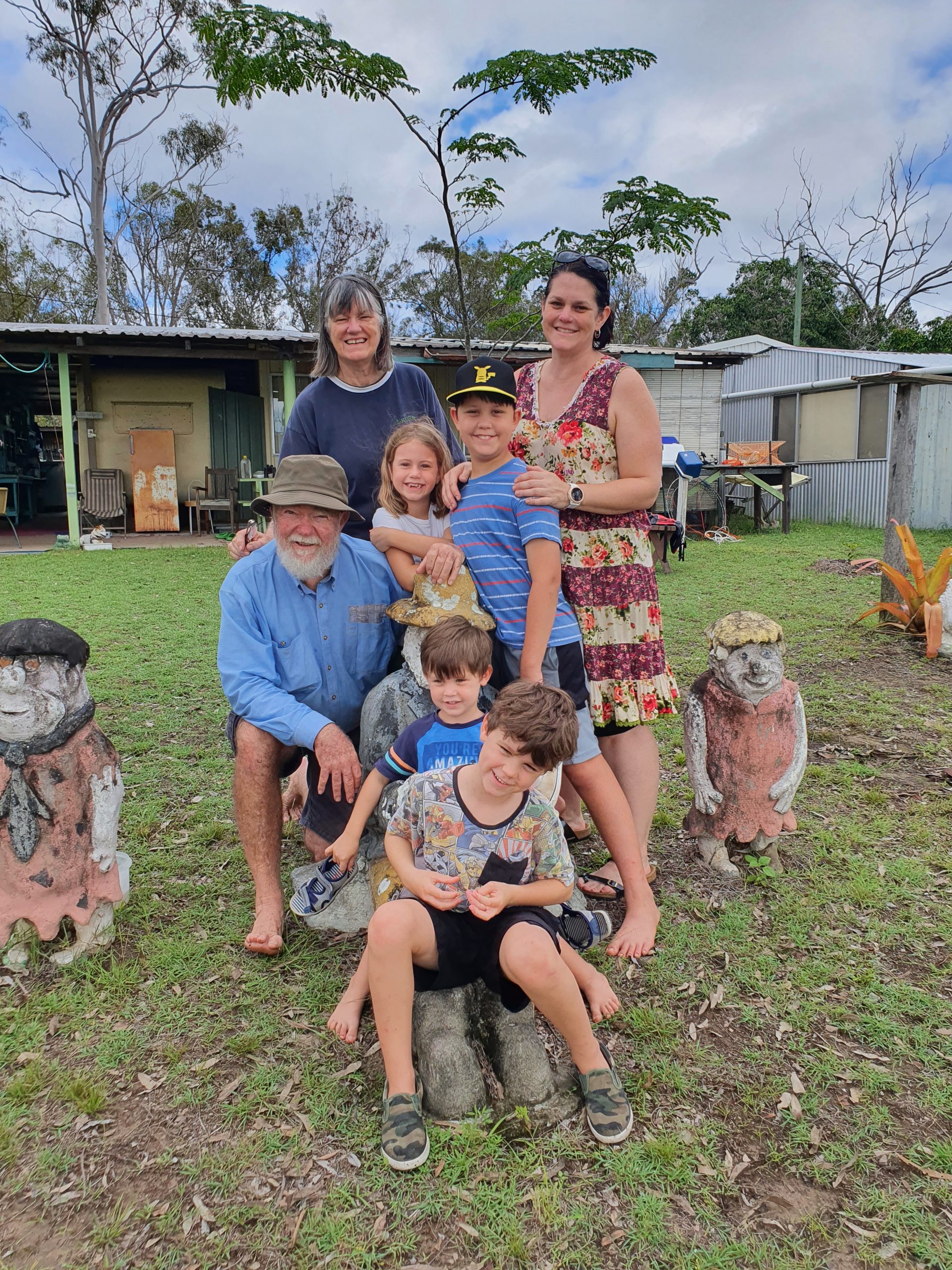 Even though I've been feeling a little unsettled, I am also feeling rather content a lot of the time. We have all that we need, and so much more. I feel as though the kids are getting to know that also, which is a wonderful thing. Obviously some days are better than others in that regard, but they are just kids after all. I'm sure the gratitude will continue to grow as they do.
I do hope to get my inspiration back soon. I genuinely think part of it is because I'm not drinking at the moment – I used to write some of my best blogs after a glass or three of wine! Ha! I am hereby taking the pressure off myself to produce ground-breaking content, and instead I am going to go back to the roots of why I started blogging in the first place: to keep a record of our lives that we can look back on in years to come 🙂