Eight years (and one day) ago, this little bubba stole our hearts.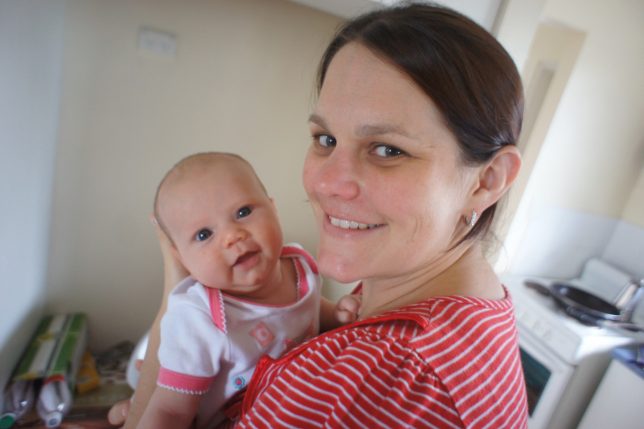 Quinn is so many things to so many people. She is loyal, caring, funny, stubborn, strong willed and very clever.
She asked for a horse ride this year, and not being one to do things by halves, we had a horse come to us!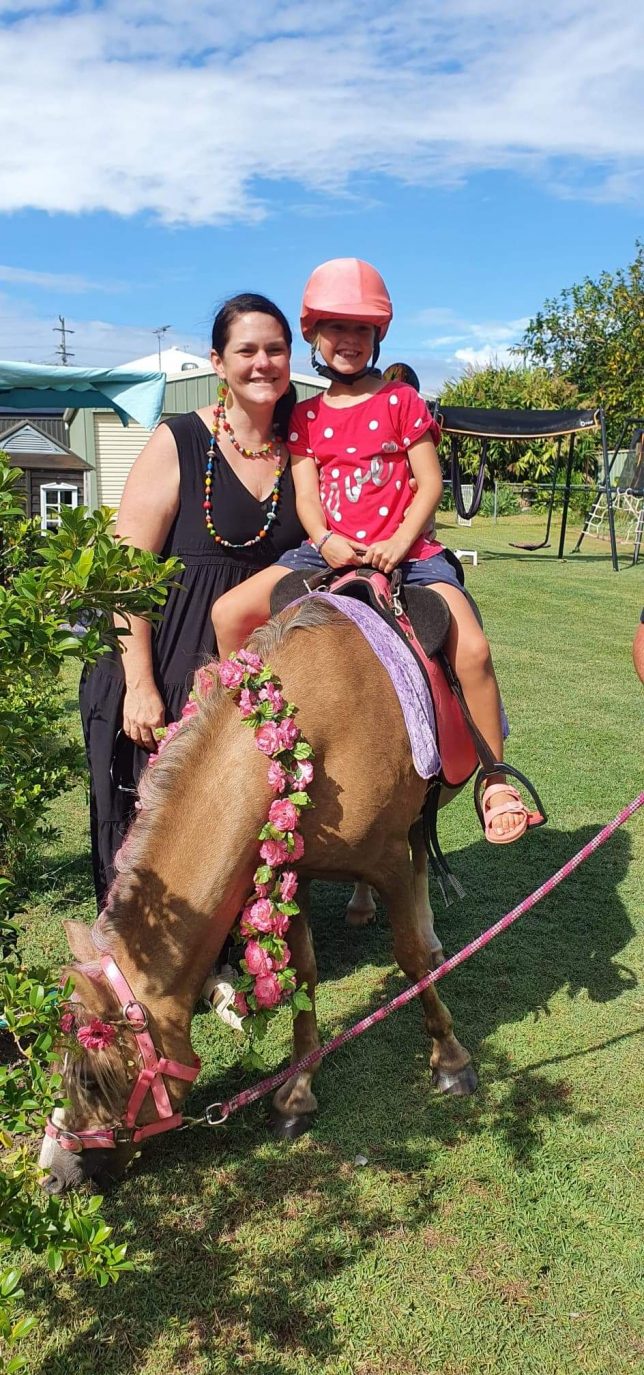 She and her friends (and later her two baby brothers) rode Galaxy the 20 year pony around our yard for an hour on a sunny Sunday afternoon and LOVED IT!!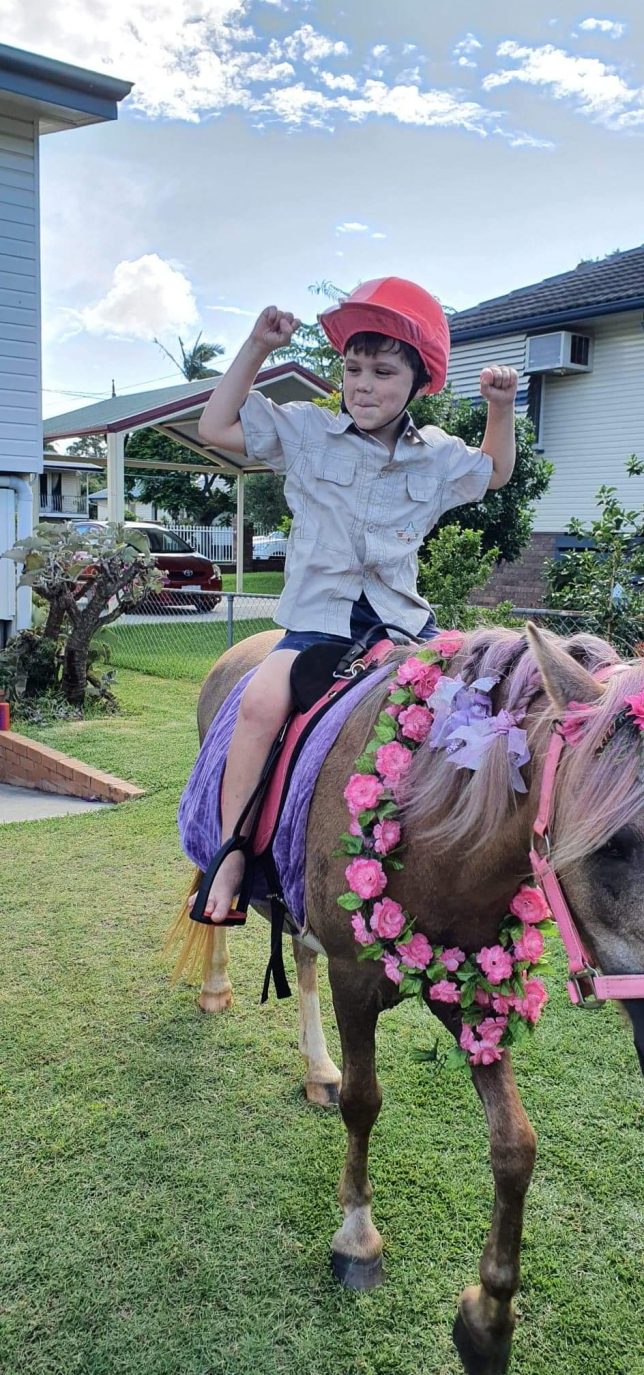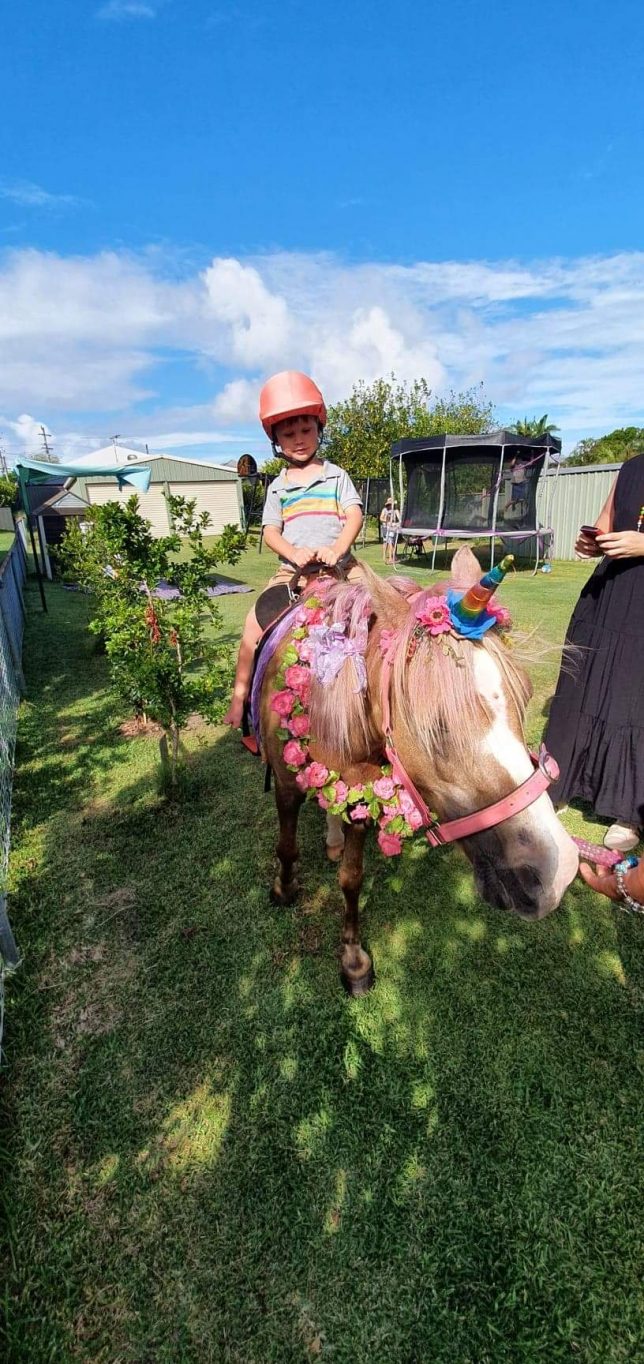 And of course there was cake! Quinn and I baked our signature orange polenta cake (her fave) as well as chocolate cake and decorated it together. Soooooòo delicious!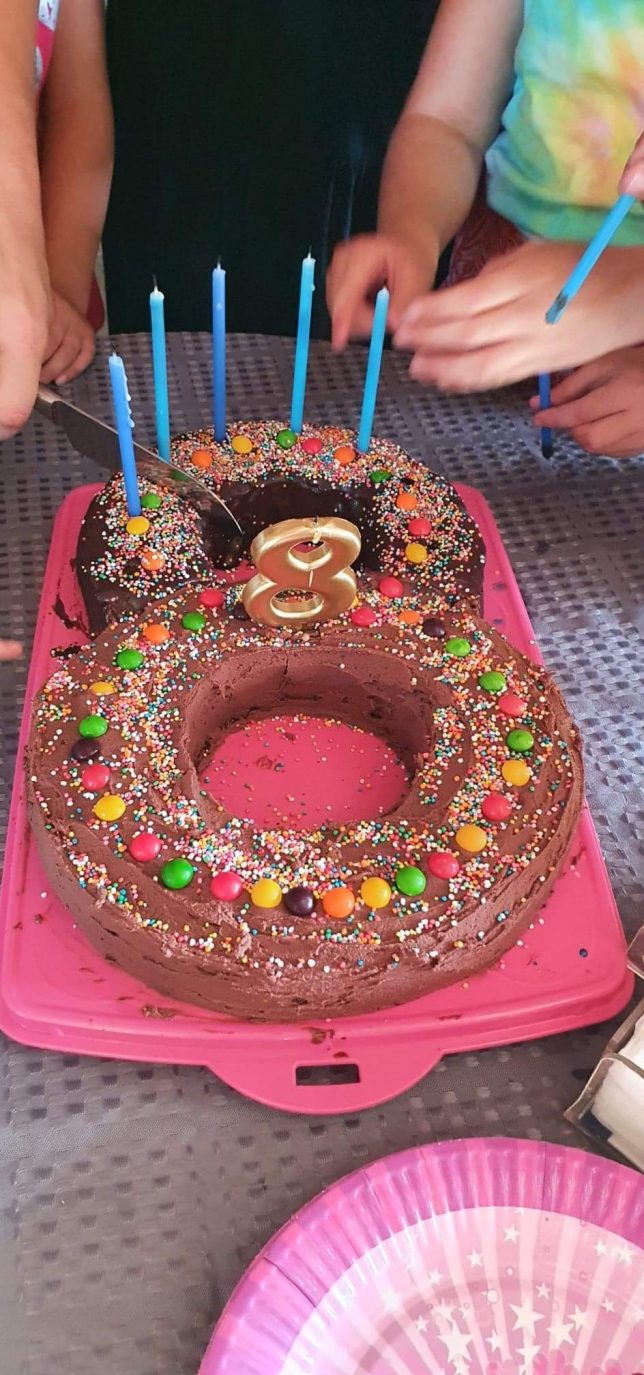 Her actual birthday was yesterday so the celebrations continued!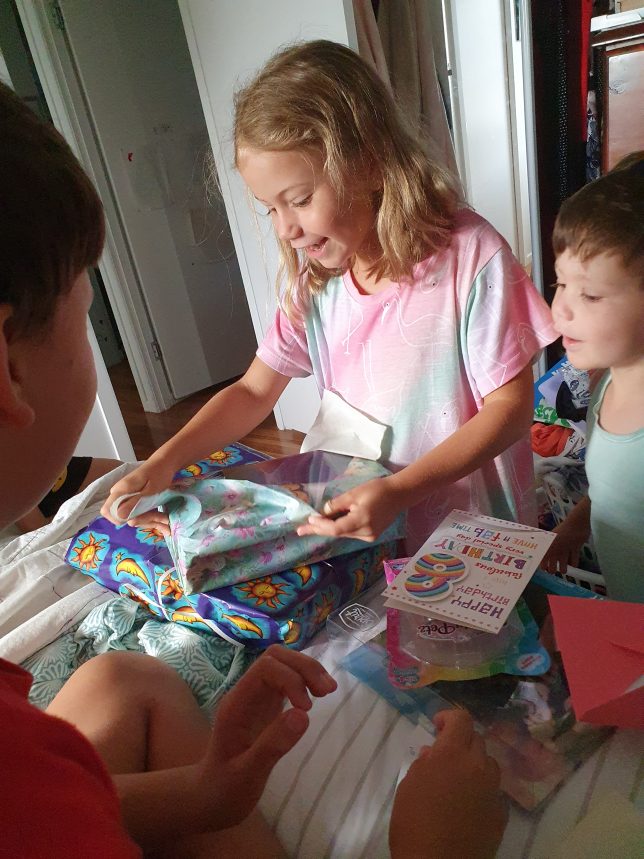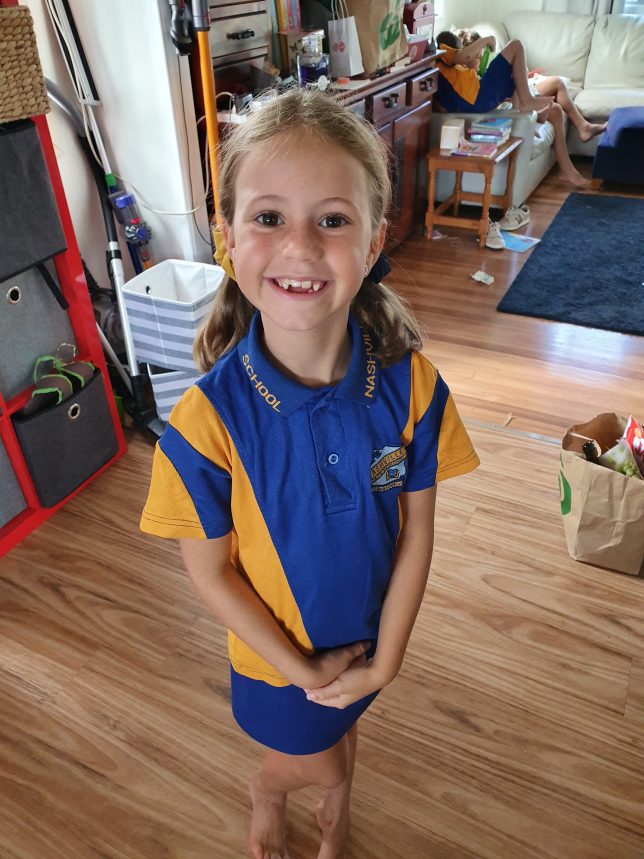 And after a cracking day at school, there was more cake! Of course there was!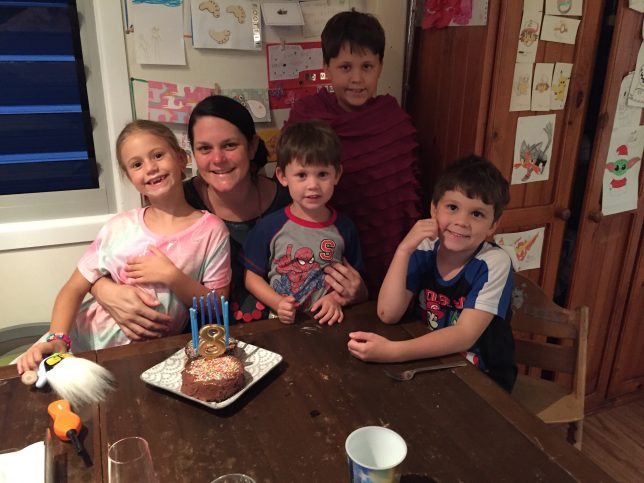 Happy birthday Quinn. You challenge me and make me laugh and make my heart melt, sometimes all at once! Love you to bits.
❤ Mama