I've just spent half an hour with online tech support to get my blog all updated and working again! So let's talk all things birthday week!
After working on assessments for nearly two full days, (and submitting everything!) I was really ready to have a drink or two with my wonderful crew of school mums on Sunday afternoon. We headed to EclecTea for drinks, then back to Tammy's for cake!! There were a couple of us celebrating January birthdays which was lovely.
Mum and Dad had the kids Sunday night as well, (thank you!!) so I got to have a nice little sleep-in before they picked me up and we headed to brunch at the Belvedere Hotel.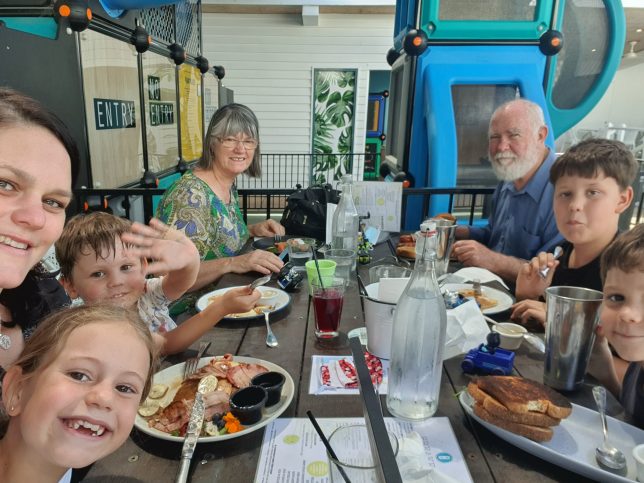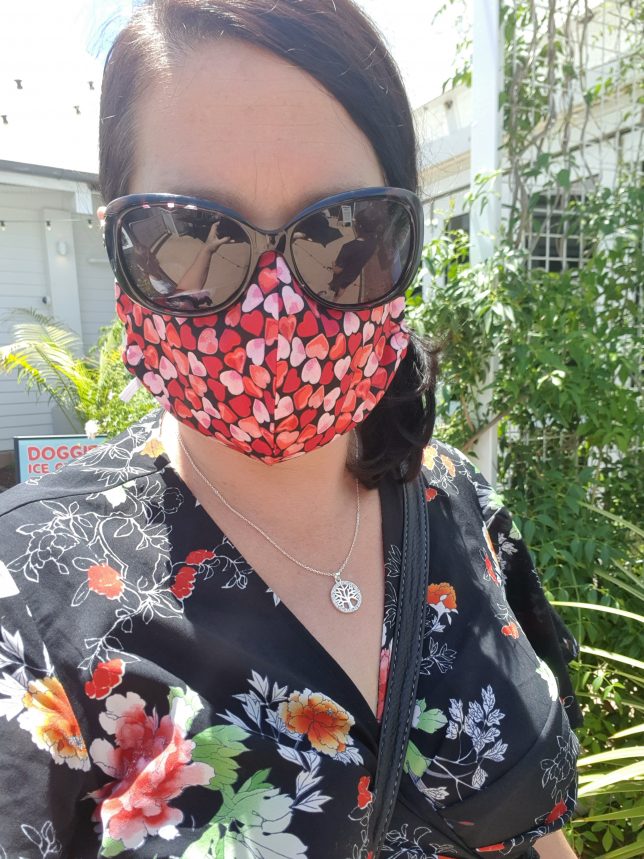 I had a pretty cruisey day after that, enjoying being with the kids (when they weren't forgetting it was my birthday and fighting!!) and loving the view!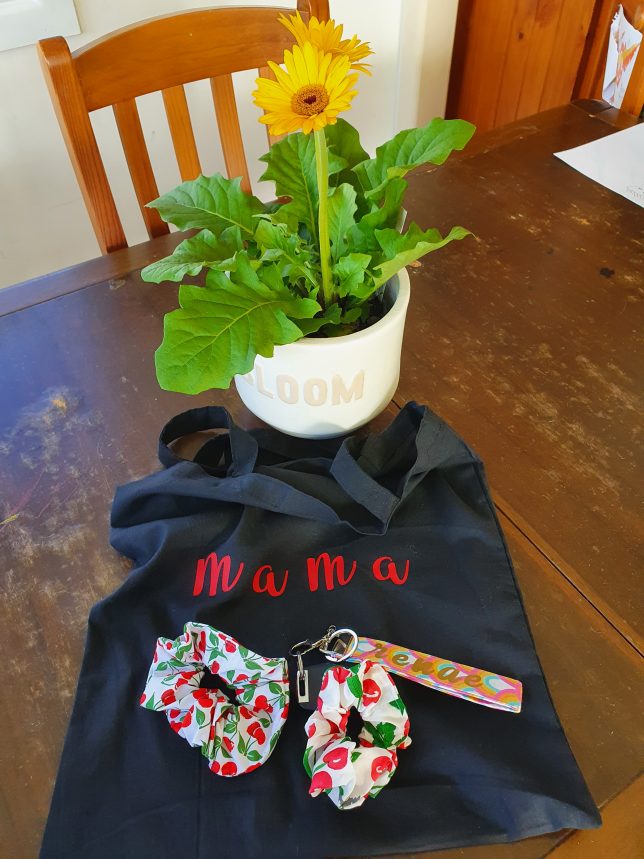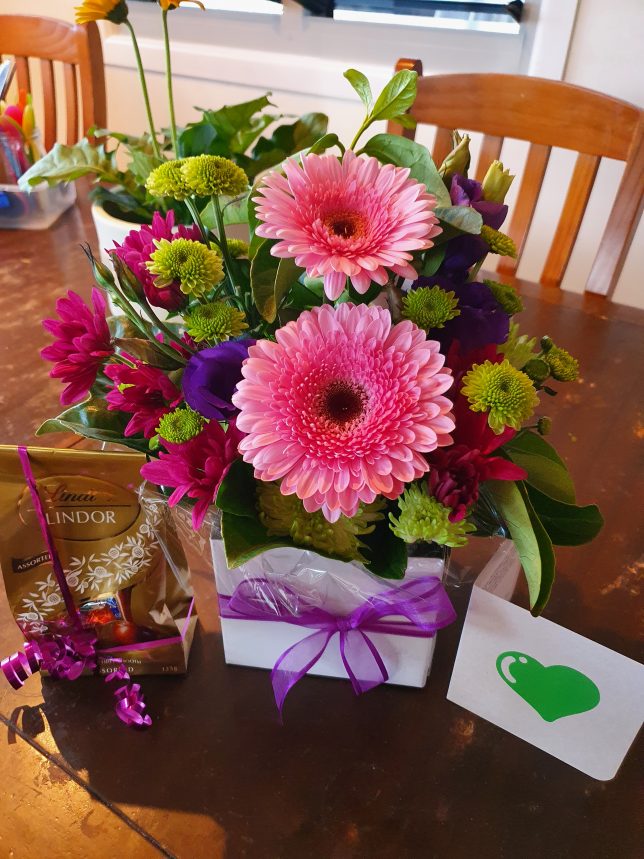 Mum and Dad came over in the evening, along with my good friends Beth and Adam (practically family) for some reef and beef and yummy birthday cupcakes for dessert!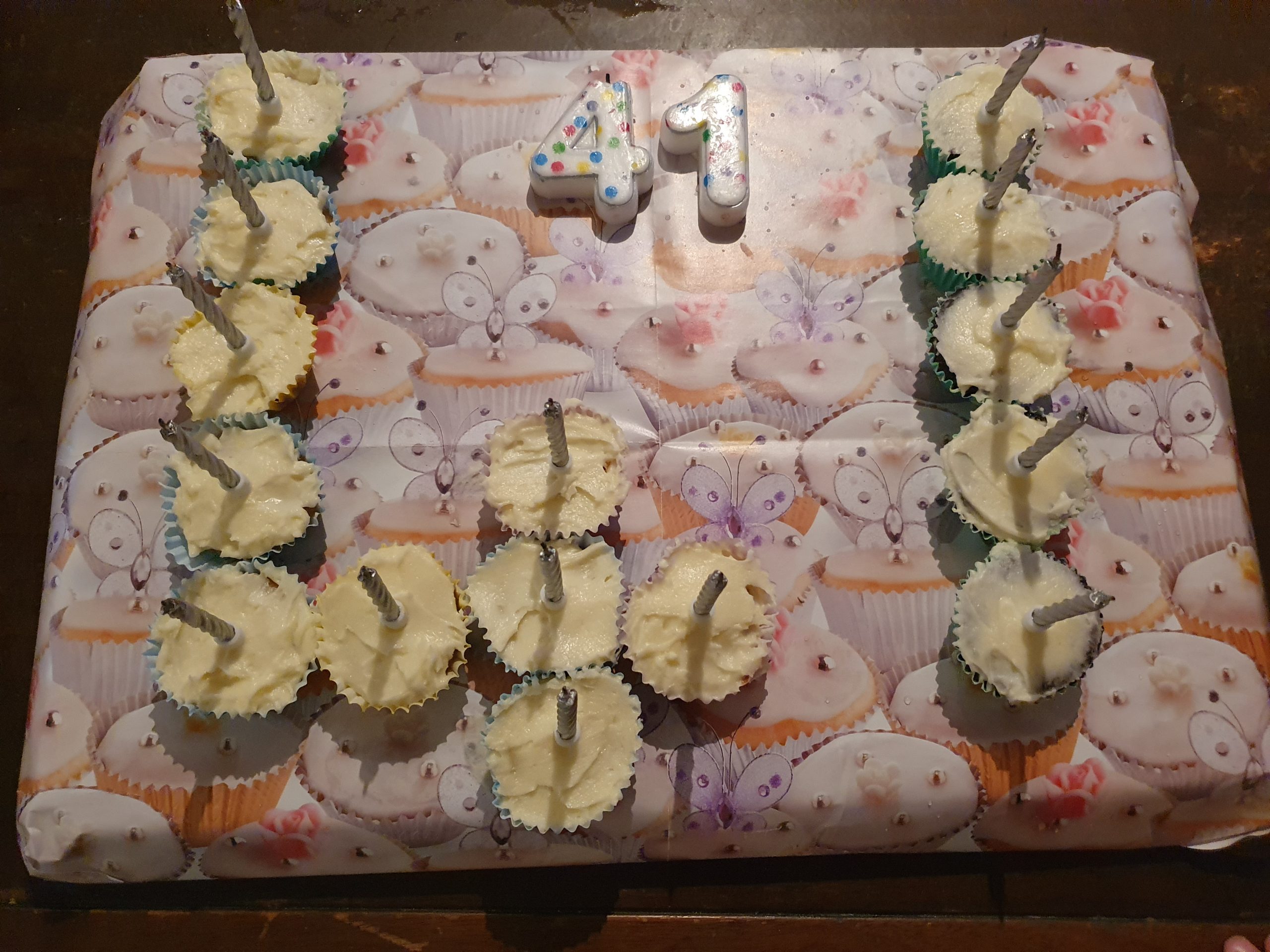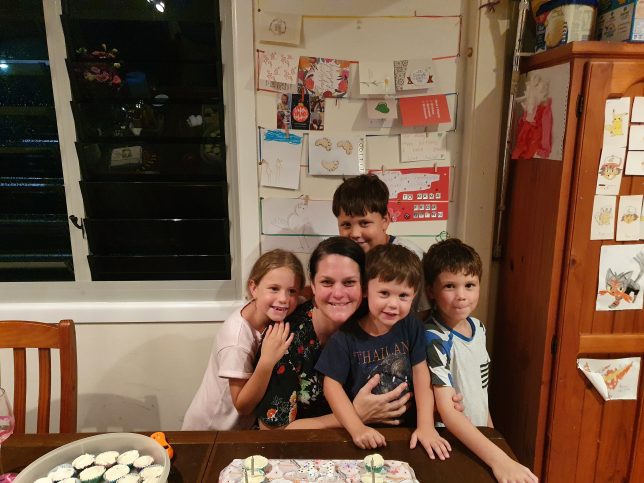 Just such a great day. Much more low-key than last year – the kids were asking if we were getting a jumping castle again this year! Might have to wait a few more years before I throw another party like that!
I kept the celebrations going with our friends from Victoria who are up for the next few days. We have eight kids between us and they have grown up together, however sporadically, over the last eight years. When we met these guys in 2013, we each had a two-year-old, and were heavily pregnant (in Townsville in Summer – so brutal!) each with our second baby. Fast-forward eight years and here we are!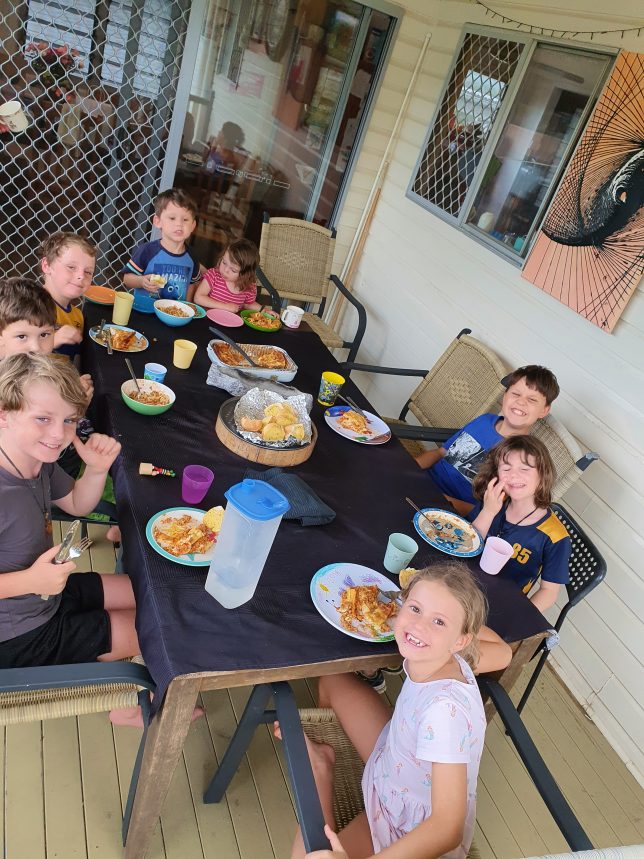 So lovely having some time with them after the year of lockdown. Can't wait to catch up with more friends and family over the weeks and months to come, all going well.
Thanks again to everyone for all the love. So so grateful xxx