And just like that, this cute little baby is now six.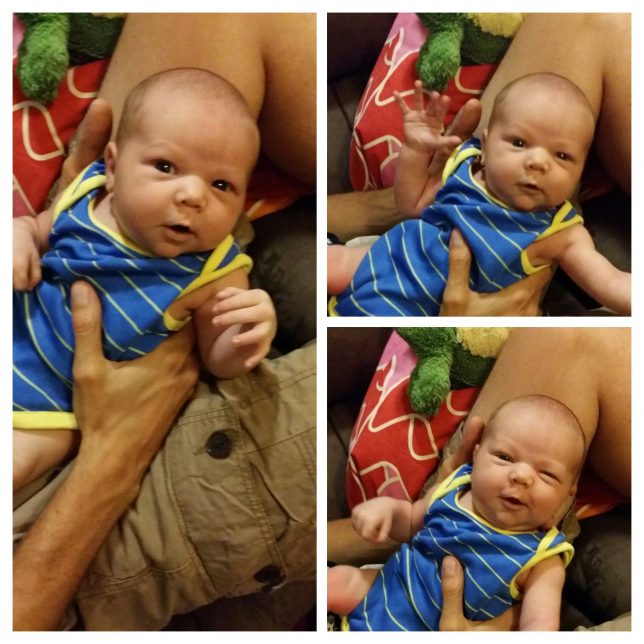 He really was the sweetest little baby. Slept well, fed like a trooper and was happy ALL THE TIME!! Okay, that's not possible. But he sure was a happy baby. And a damn cute toddler.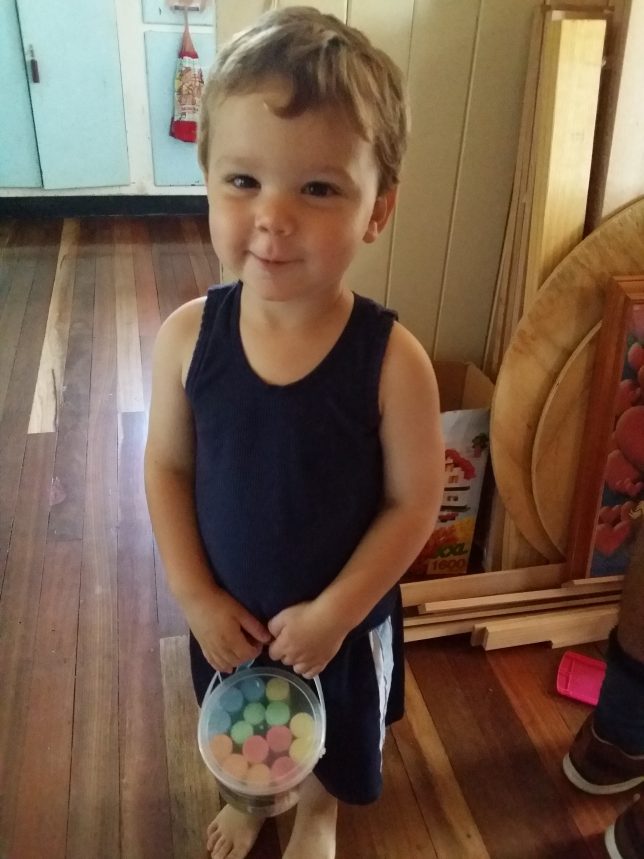 From the age of about two onwards, he has kept us all on our toes, and entertained. He loves an audience and loves to get a laugh.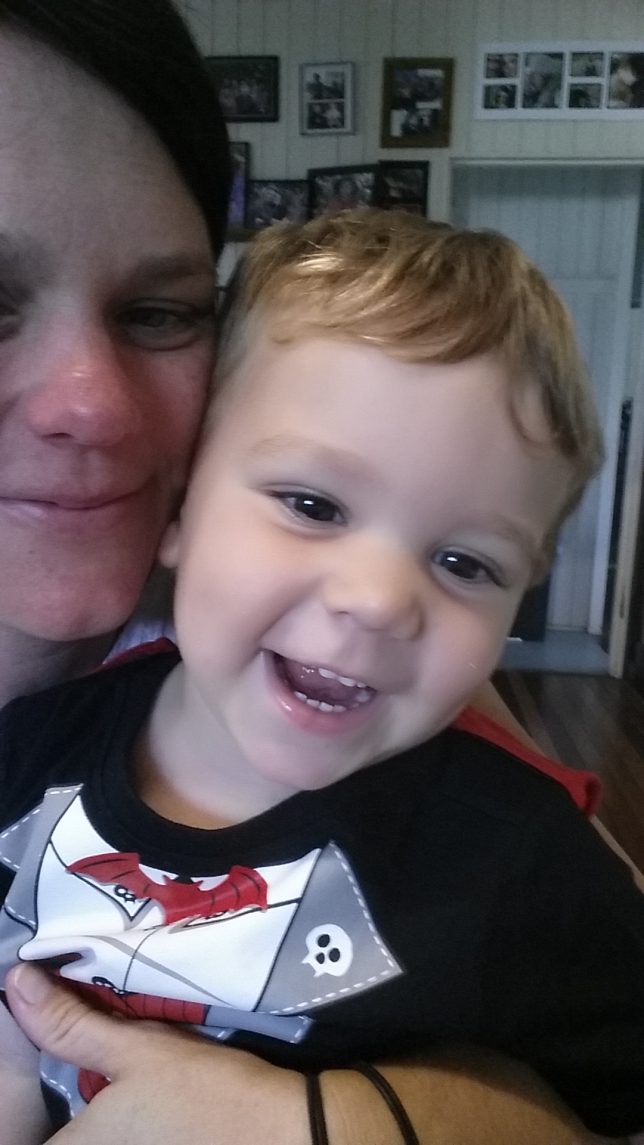 He settled in to Prep this year like an absolute champion. All the feedback from his teacher was positive and encouraging, and seeing him in the classroom setting, absorbing all the things like a little sponge, made me so happy.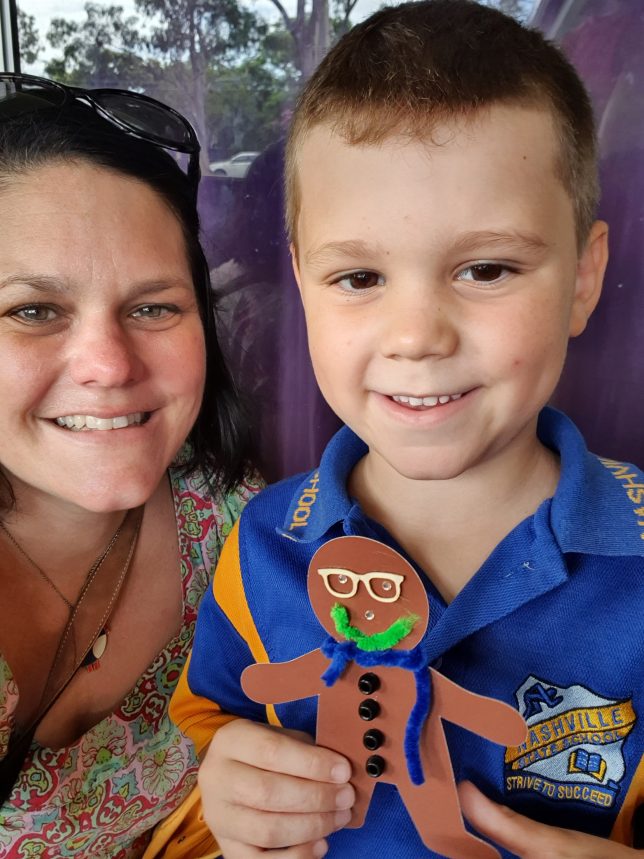 So happy 6th birthday to you, my Darby. Keep being curious in this curious world; keep asking those questions; keep making people smile and getting those laughs.
And news just in: Literally as I was typing that last paragraph, Darby lost his first tooth!!! 🙂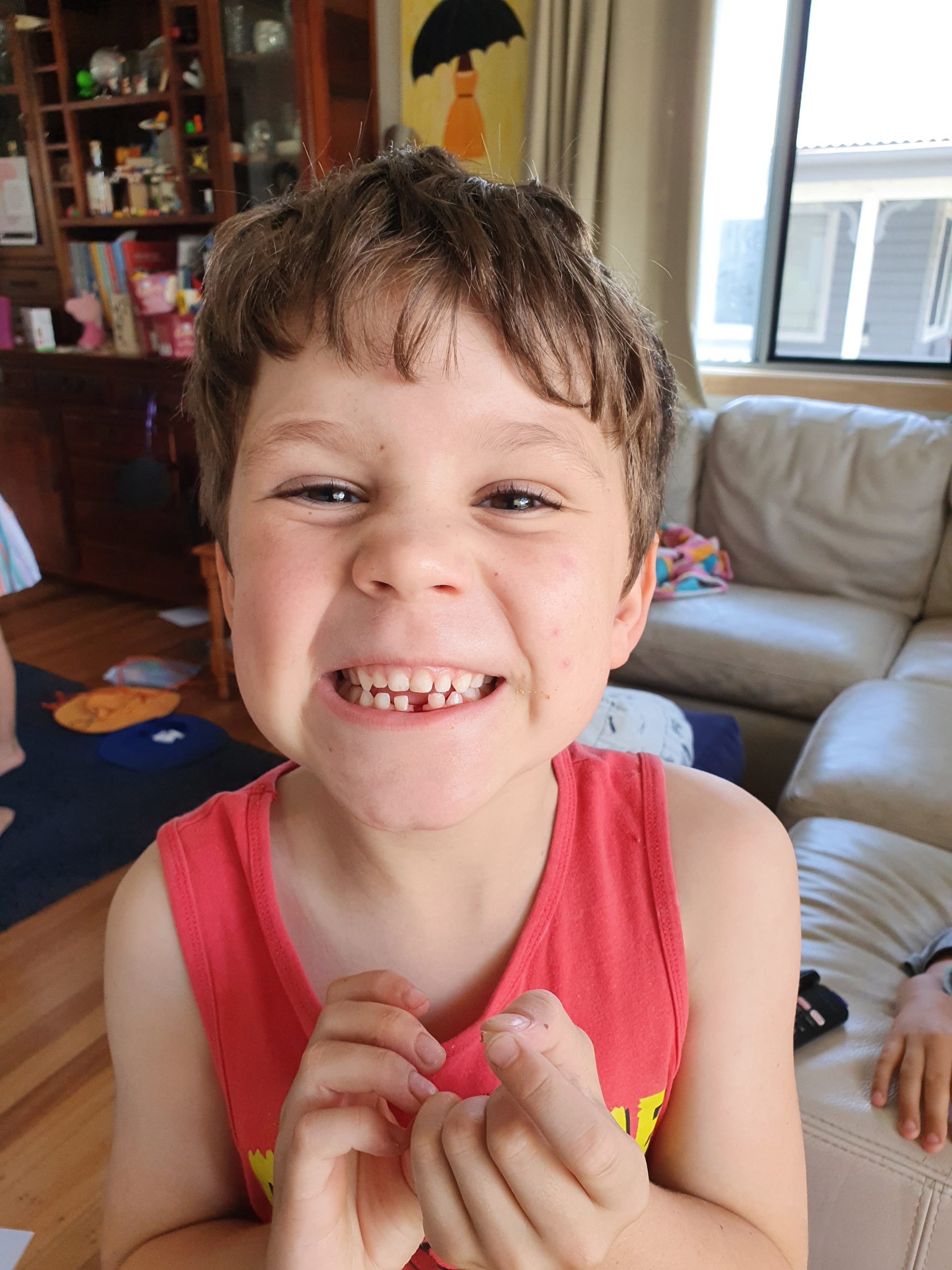 What a week it has been around here!!