Celebrating this woman.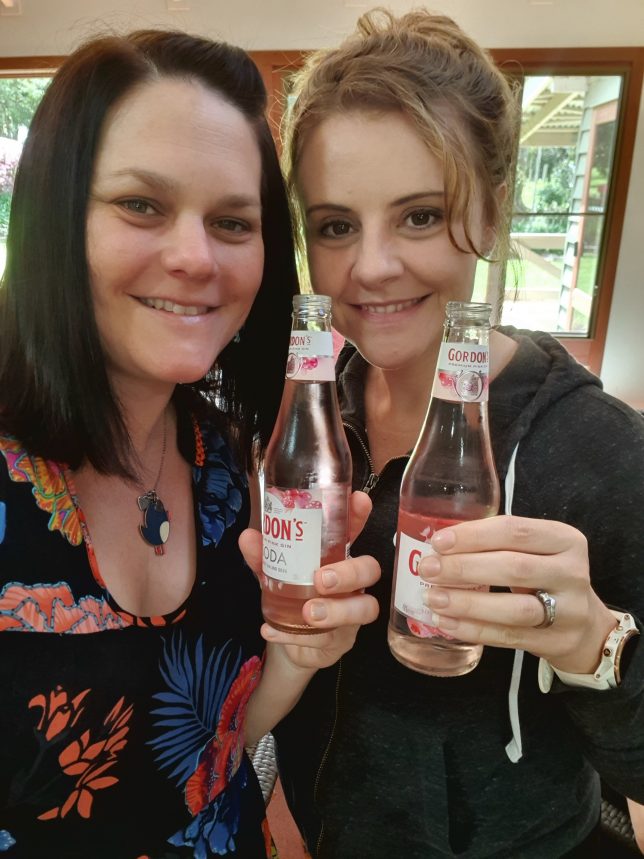 We have been up at Mount Glorious this weekend, eating amazing food, drinking yummy wine, and laughing a LOT, celebrating Sian's birthday.
Did I mention we are all child-free? 😀
Happy birthday to you my friend. We have known each other over a quarter of a century (😳😍) and there are still so many more good times to come, I'm certain of it.