When it comes to life, Darby is all in, always. This kid makes me laugh most days with his antics and I smile often when I see how kind and caring he is with his friends and with his siblings (mostly!!) 🙂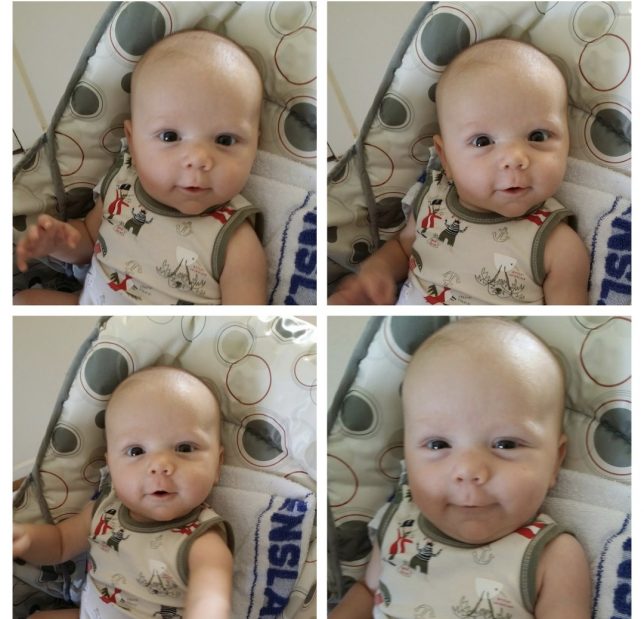 Ever since he turned two, he HAS NOT STOPPED! The fact that I was pregnant with Julius at the time didn't deter him from wanting to run everywhere which proved challenging at times. He was the first of the older three to learn Julius' name when he was born, and used it frequently, calling him Juuuuuuliiiiiiiusssssss. He is such a happy kid and loves telling jokes, some that he makes up himself.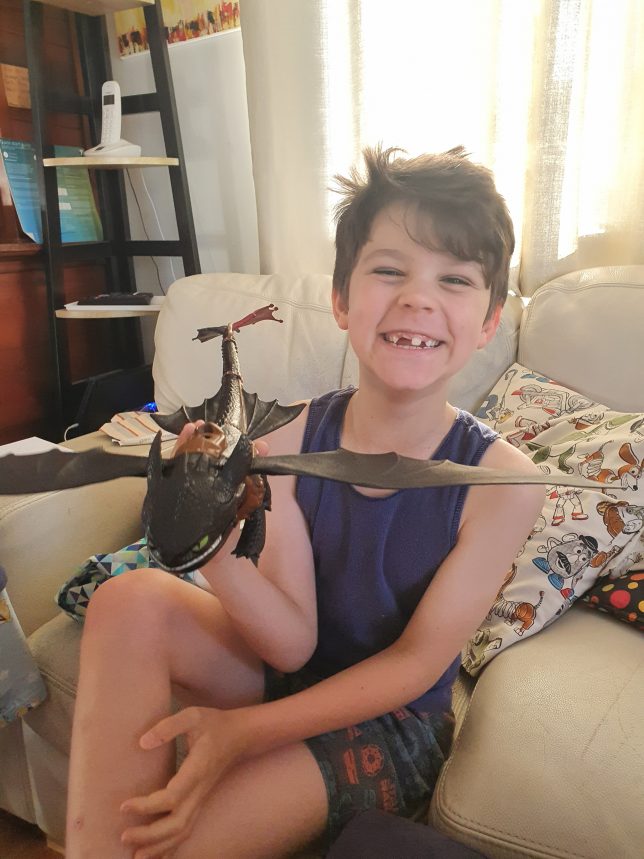 Darby is kind, considerate, active, coordinated, and incredibly clever. So clever in fact, that he was awarded an academic medal at awards morning which just happened to be on his birthday (Wednesday) also!!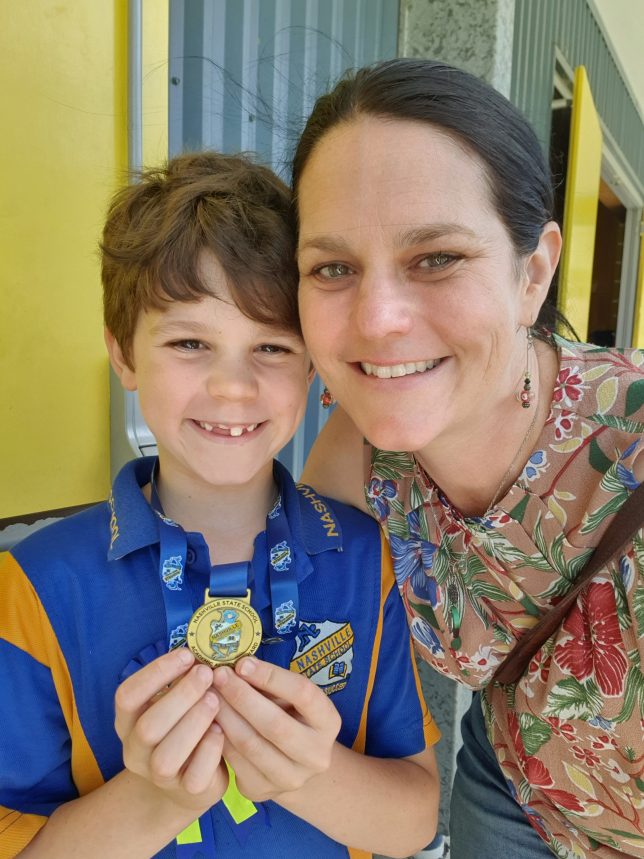 We celebrated a few times (as we do) and on his actual birthday we invited all of year two down to Decker Park for a play and chips and cakes. It's the best kind of party and everyone had a great time. We then headed to Julius' Prep concert (yes it's been a HUGE week) and home again for MORE CAKE!!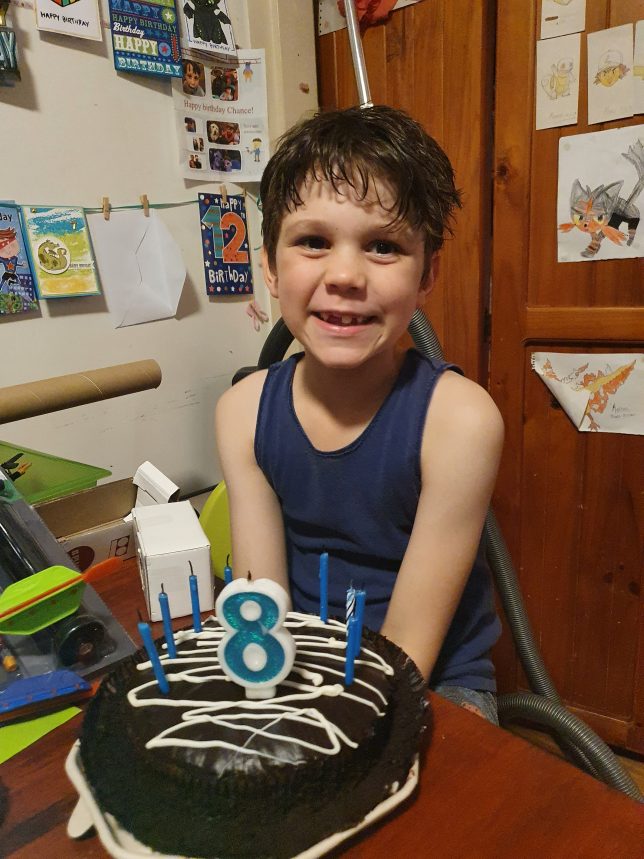 This kid is going places for sure. His teachers and friends and school community all adore him, as do we, and I can't wait to see what the next year brings!