Happy New Year, one and all. I spent the last evening of 2020 with friends who are practically family, only having myself to make snacks and get drinks for. The kids had a bumper afternoon and sleepover with Gran and Grumpy, so it was a win for all. On my drive home just after 8pm, I noticed the moon trying to get through the clouds, so I drove down to Sandgate beach and took some super dodgy photos.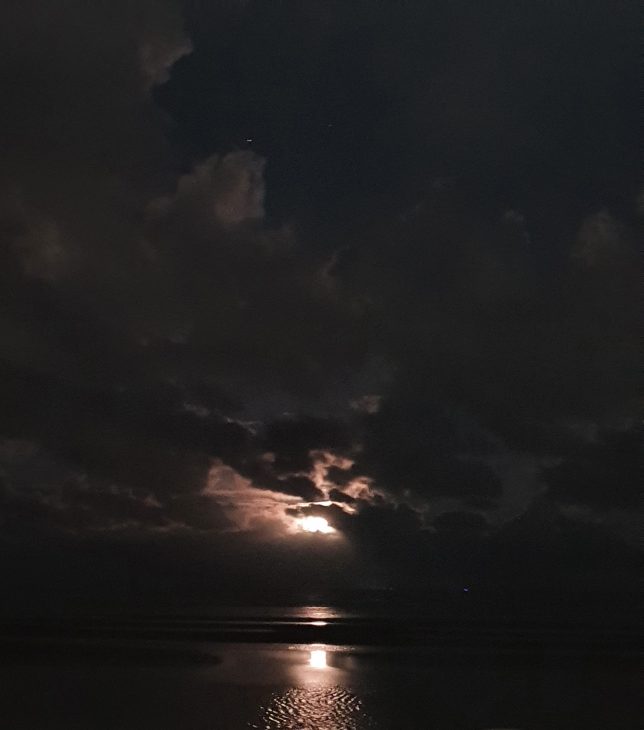 By the time I got home, it had made its way all the way out.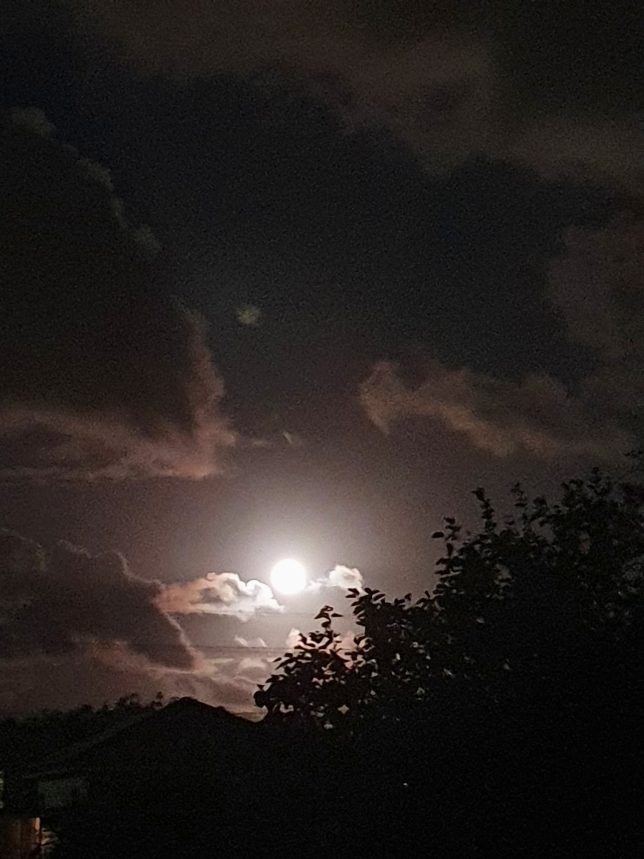 I will never shut up about how beautiful a full moon is. It honestly takes my breath away every single month.
Frith died on a full moon three years ago. It was the strangest, most painful time of my life. For new years eve two years ago, I got very drunk and then saw the new year in, very hungover and very depressed. One year ago I had drinks with Frith's best mate to see the start of 2020. I was hungover and depressed the next day. I've spent more days than not in the last three years, hungover, drunk or depressed.
I've made small changes over the last few months to ensure I spend more days than not this year, clear-headed, focused and mindful. This morning I woke up without a hangover, and with more motivation to keep reorganising my living area, which in turn significantly improves the mood of the house. I started yesterday, and this was in the middle of it all today: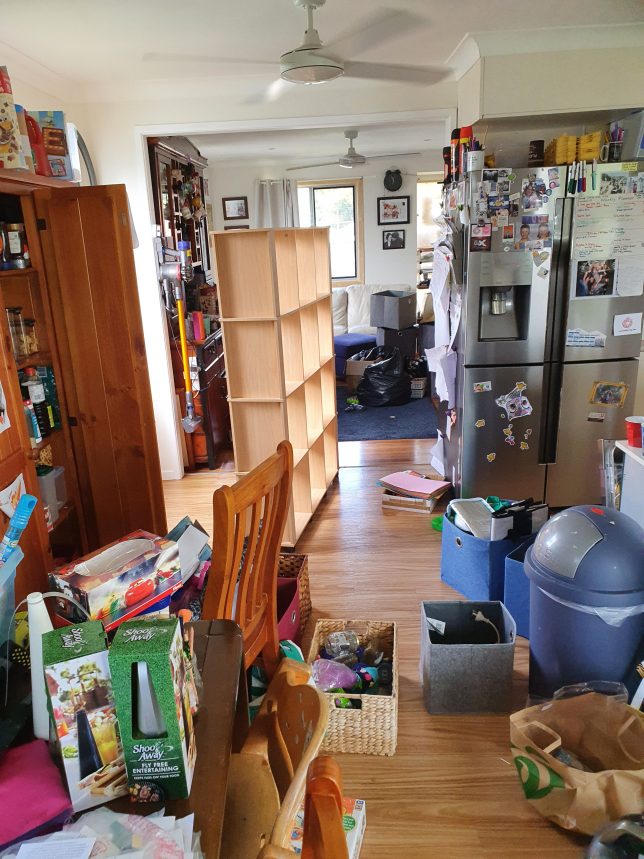 It's not quite finished yet, but I'm nearly done and it already feels better. (I'll be sure to share an "after" photo once it's done!)
I spent the afternoon celebrating my bestie's 41st birthday and had to snap a photo of us three. Friends for 27 years!!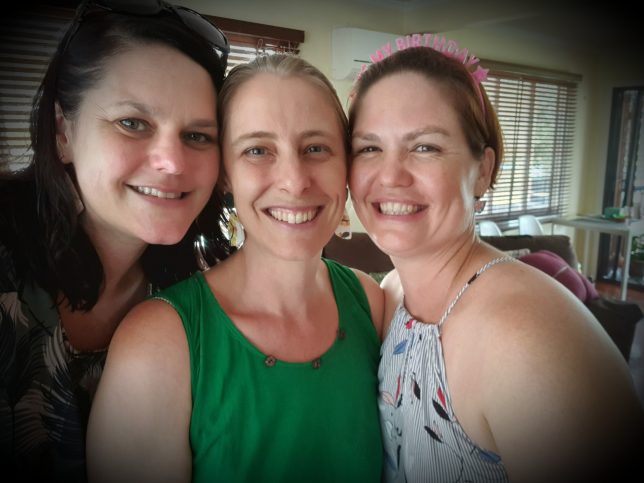 As Sarah Blasko sings a cover of Flame Trees, I'm enjoying a small glass of wine, and feeling optimistic about the year to come. I'm not making any wild resolutions, other than what I've already been working on, knowing that the small changes can lead to greater things.
The kids love the movie The Croods, and I love a particular line in it. I think it's a great way to end this post, and start the new year…
…she jumped on the sun, and rode it to tomorrow…