One of the reasons Kristian and Kate came up from Melbourne, apart form seeing us, was to attend Dad's 70+1 birthday party. We had planned to have it last year of course, but because of Covid, it got delayed a year. But boy was it worth the wait! Mum thought it would be fun to hire a Limo to pick us up and take us to the party. As you can imagine, the kids were elated!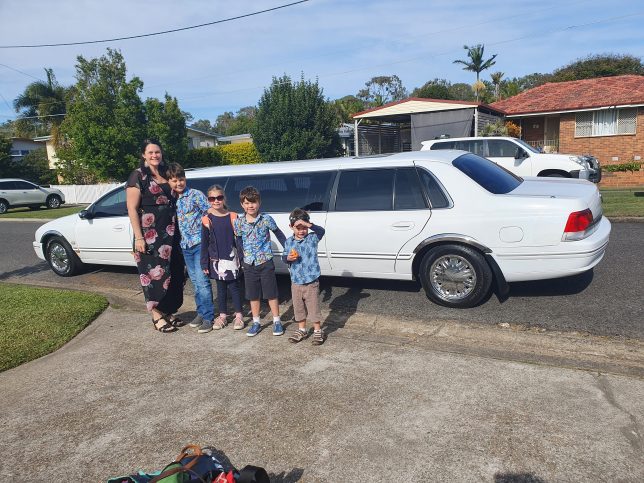 It was a bit of a tight squeeze with all nine of us inside, but totally worth it for the kids excitement.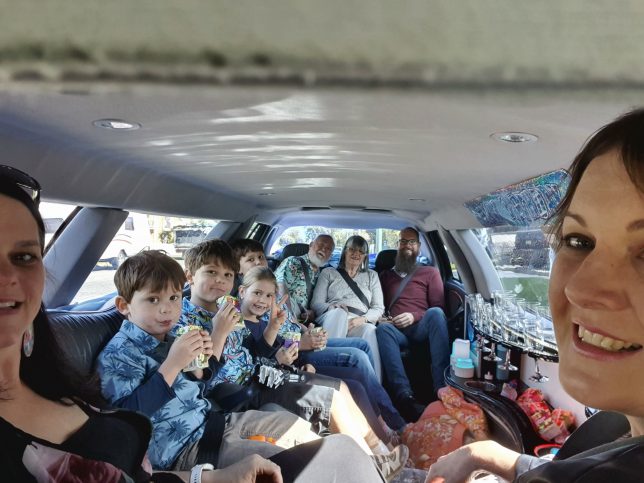 We headed to a park across the road to have some family photos taken, since we were all together for the first time in such a long time. My photographer friend did a wonderful job and I'll share some of those photos soon! We then crossed the road to the party and started the celebrations. I don't think Dad stopped smiling for the next five hours!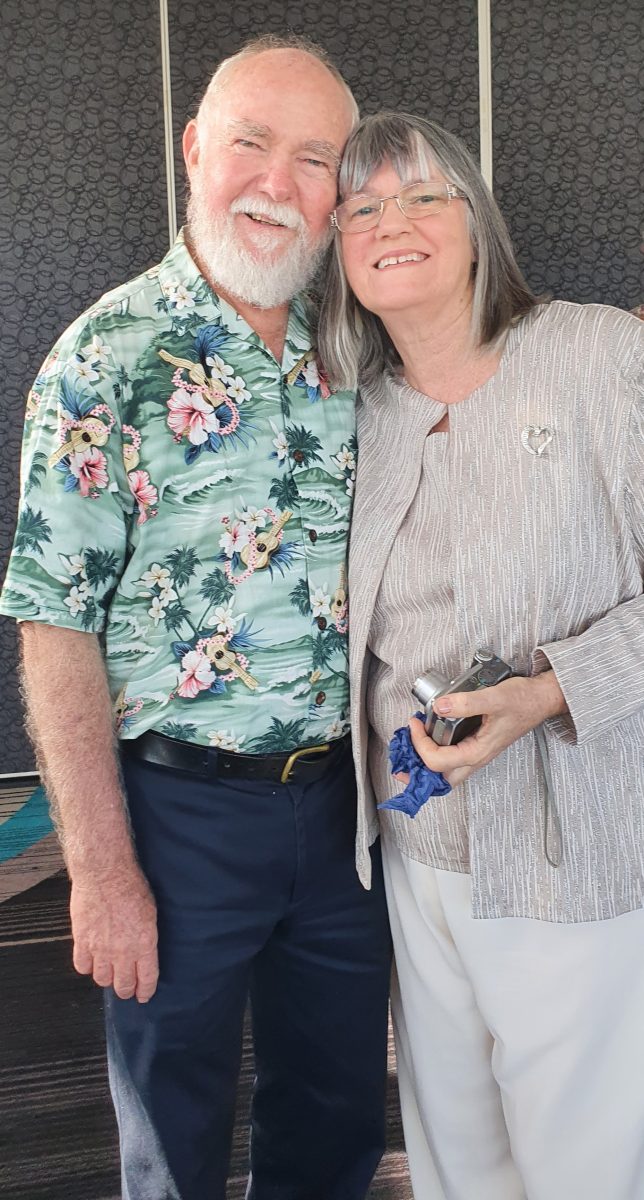 Mum gave a lovely speech, and Dad went around the room and gave us a brief history of his life, and how everyone in the room fit into it. Looking around at everyone there, I had known most of them for most of my life, and that's such a credit to both Mum and Dad, keeping in touch with such wonderful people for all that time.
Mum and I made the cakes which were rather well received, as always 🙂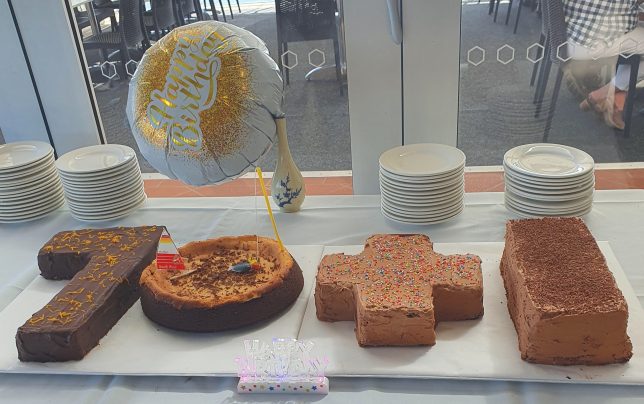 I didn't get a heap of photos of the event as I was either too busy enjoying myself, or too busy running around after the kids! My family do many things well, and one of those things is to celebrate special occasions and really make them memorable.
Happy Birthday Dad. You are such a huge, wonderful presence in our lives, such a fantastic father, loving and doting grand-father, and loyal friend to many. We all adore you xx